The new band Secret Sky brings together three of the most exciting and creative forces in Celtic/World music; Brian Hughes (guitars, oud & bouzouki), Caroline Lavelle (cello & vocals), and Hugh Marsh (fiddle). The three met 20 years ago and have played together in Loreena McKennitt's band since. Their eponymous debut album is produced by Brian Hughes, and is an exciting collaboration that brings thrilling power and emotional depth to both traditional and self-penned songs.
Brian Hughes and Hugh Marsh are electrifying live improvisers as anyone who has been at a Loreena McKennitt concert will testify, and this album has allowed them the freedom and space to achieve the passionate feel reminiscent of some of the expansive, filmic albums of the 70's. Caroline Lavelle's trademark sultry voice occupies a greater range than she has used to date, ranging from the intimately delicate to a powerful folk rock persona, with her emotional cello playing making up a formidable range of talents across the trio.
                                                                                               BRIAN HUGHES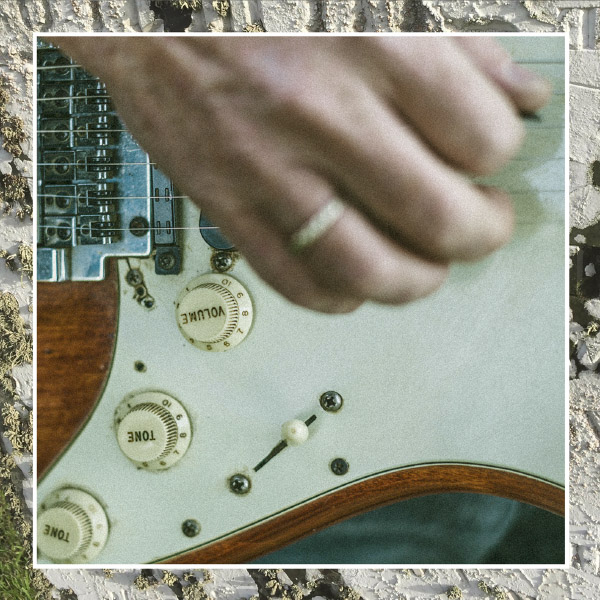 Producer and guitarist Brian Hughes has been awarded the SOCAN / BMI Jazz & Instrumental Composer of the Year award seven times from 1997 to 2011 while his 29 year parallel career with Loreena McKennitt led to him receiving a Juno (Canadian Grammy) nomination as Producer of the Year for his work on her platinum selling album,
The Visit
. Working on each subsequent CD with McKennitt, Hughes, with his bandmate Lavelle together appear on the Grammy nominated McKennitt trio CD
Troubadours on the Rhine
recorded live in Germany and mixed by Hughes. The pair have also separately toured with the legendary Irish band The Chieftains.  During Brian's career as producer he has also racked up several international platinum selling records for Greek recording artists Alkistas Protopsalti, Evanthia Reboutsika, Yannis Kotsiras and Panayotis Kalantzopoulos
                                                                                                                                                                           CAROLINE LAVELLE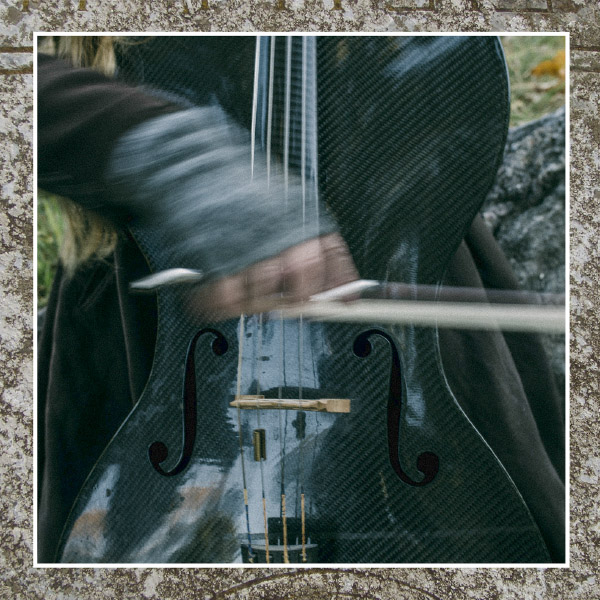 Caroline Lavelle's first foray as a vocalist was with Massive Attack, which brought her to the attention of William Orbit, who produced her first CD
Spirit
.  It garnered critical and popular acclaim and The Times reported that it had inspired Madonna's Ray of Light album. Among others, she has sung and / or played with Vangelis, De Dannan, The Chieftains, Peter Gabriel, Radiohead, Muse and The Indigo Girls as well as being a regular with Real World artists.  Her two other solo CDs (
Brilliant Midnight
and
A Distant Bell
) have produced songs since used on film & TV soundtracks including
Six Feet Under
,
Joyride
(John Dahl),
The Eye of the Beholder
(Ewan McGregor & Ashley Judd) and led to her appearance at TED.  

                                                                                               HUGH MARSH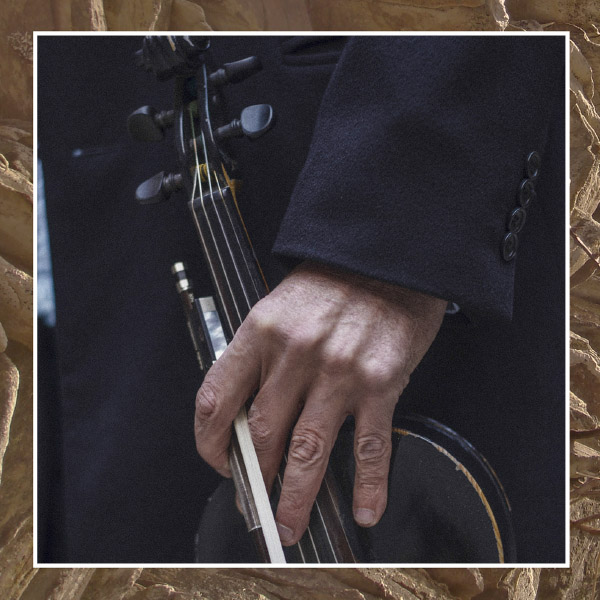 Hugh Marsh, widely regarded as Canada's foremost improvising violinist has garnered many national awards for violinist of the year as well as a Juno nomination for his solo work, while his ongoing working relationship with Hollywood's Harry Gregson Williams has led to him playing on many well known films.  These include The Chronicles of Narnia, Kingdom of Heaven, Armageddon and Veronica Guerin, as well as being the featured violin soloist on Hans Zimmer's score for The Da Vinci Code.
Marsh has played with many stellar musicians, crossing genres and creating his own instantly recognizable style. Credits include Mary Margaret O'Hara, Peter Murphy, Jon Hassell, Don Byron, Bruce Cockburn and Robert Palmer.

Backing Secret Sky on their debut album are drummer Tal Bergman (Loreena McKennitt, Joe Bonnamassa, Rod Stewart, Simple Minds, Billy Idol) and bassist Tim Landers (Loreena McKennitt, Stevie Nicks, Tori Amos, Jethro Tull, BB King).